Managing editor of this blog and trusted contributor to WOBC radio Gabe Zolna has discovered some startling info we all must read. After viewing this video it will become clear we have been lied to over the past decades about our Nation's leadership. What we have witnessed over the last two decades has been a fabrication and scripted Government. Think the Bush Presidents have been on the American peoples side? Think again.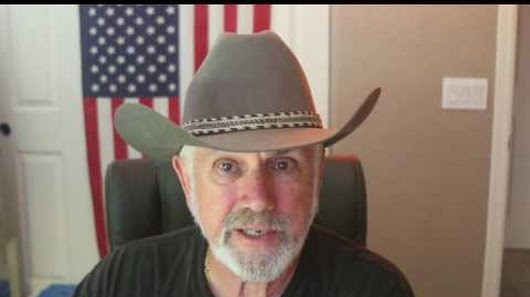 Gabe can be reached @ 570-284-7477
Posted By Mike admin.

Share on Facebook