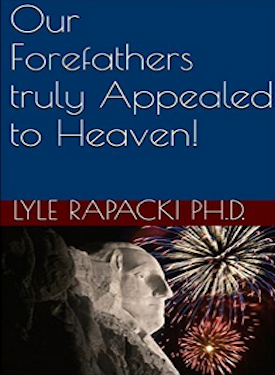 Thursday, April 30, 1789, by all accounts, was a beautiful clear and cool late spring day, and the people, like the weather, were full of cheer, radiant, and walked with a brisk determined hope for the future. The morning sun and slight breeze moved their zenith as the clocks ticked steadily toward that historical moment of 12 noon when all the church bells throughout the city, and beyond, would ring with celebrated loudness and clarity welcoming the first President of the United States.
George Washington always presented with an air of regal humbled Servant Leadership. His attire and stature screamed of someone people instantly respected. This morning was no different. Wearing a rich deep brown suit of clothes and white stockings George Washington could not have looked more appropriately dressed to become the nation's first Chief Executive Officer. Only his nervousness and very slight hand tremor gave any indication ( as if people were watching such minutia ) of the magnitude of the moment. George Washington grasped the significance, while most citizens were too intoxicated with joy and speculation as to what would be the next chapter in our infant country's steps.
With only minutes remaining prior to the toning of the 12 noon hour, the just sworn-in first Vice President, John Adams, rose and approached Mr. Washington to announce it was time. The small gathering of members of both the new Congress and Senate, along with a couple of other dignitaries walked the few steps from the inner room to the second floor balcony of the Federal Hall on Wall Street in New York City for George Washington to swear an oath before God and his fellow American citizens to uphold,protect and preserve the new Constitution of the United States of America. The Honorable Robert Livingston patriot and Chancellor of the State of New York would be administering the Oath of Office since there was no Supreme Court as yet. Chancellor Livingston was the highest ranking judge in New York. And yes… it was New York City that served as our Nations first capitol. 
This exciting book is available here: click here
Lyle J. Rapacki,Ph.D.
______________________
LYLE J. RAPACKI, Ph.D.
Protective Intelligence and Assessment Specialist
Consultant at Behavioral Analysis and Threat Assessment
Private-Sector Intelligence Analyst
U.S. Border Intelligence Group
ASIS International
Association of Former Intelligence Officers
Association of Threat Assessment Professionals – ATAP-TX
International Association Law Enforcement Intelligence Analysts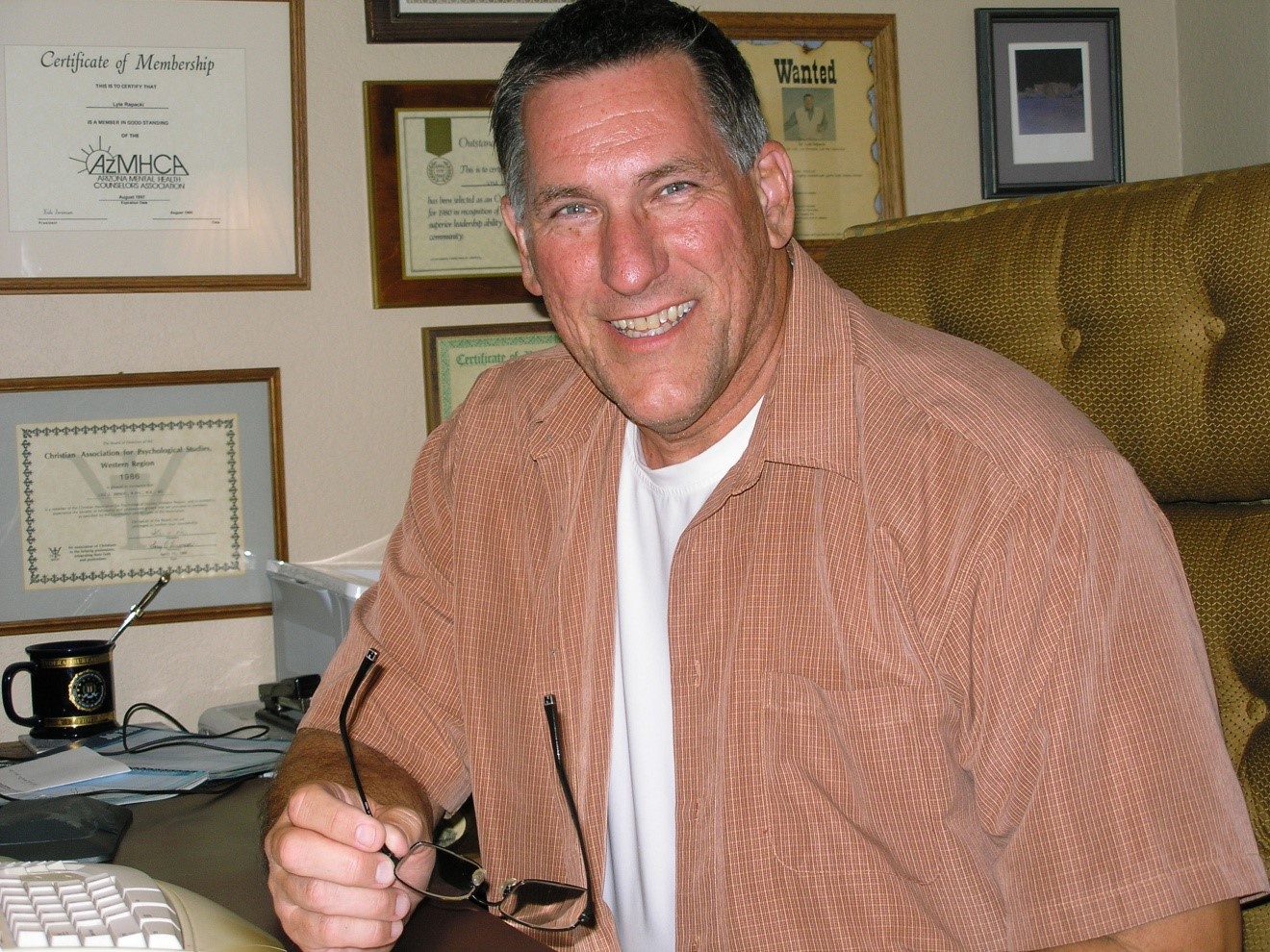 I fully endorse this book, great read!
Mike Volin
President WOBC Radio
Posted by mike, admin